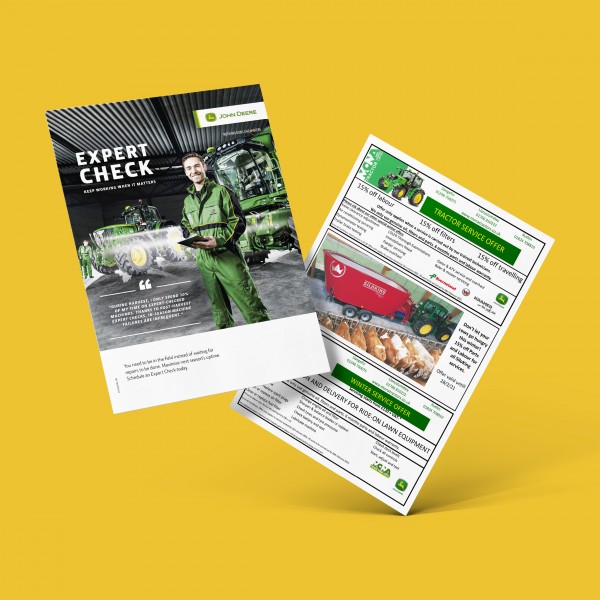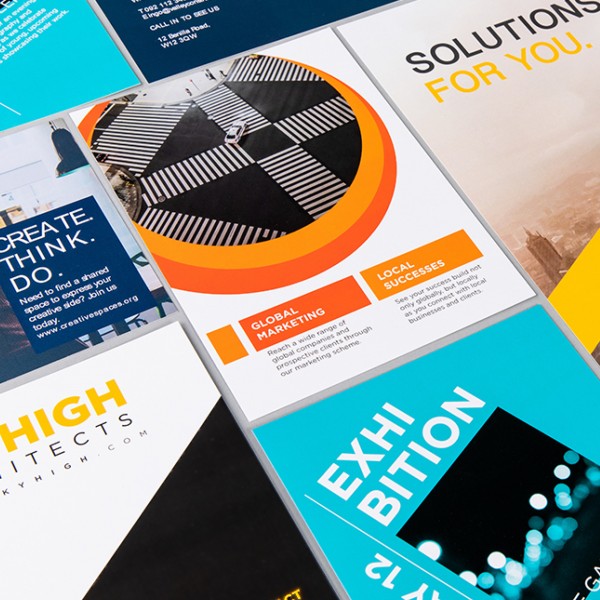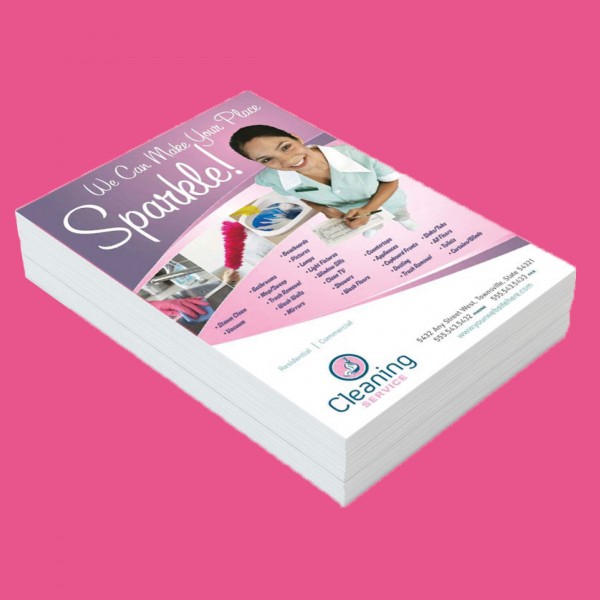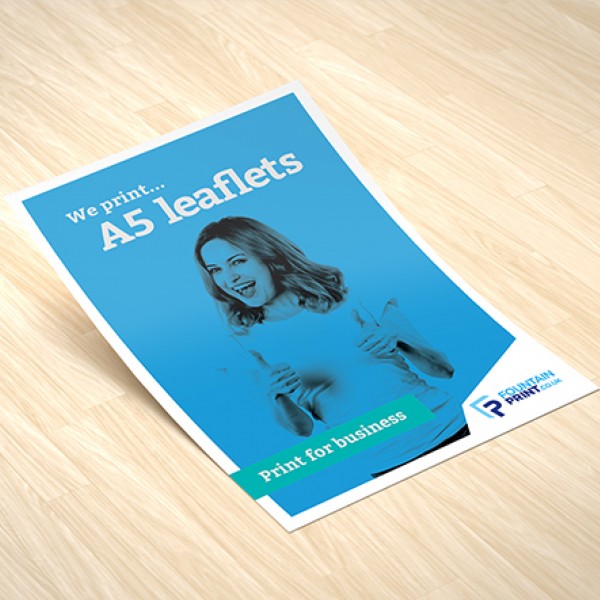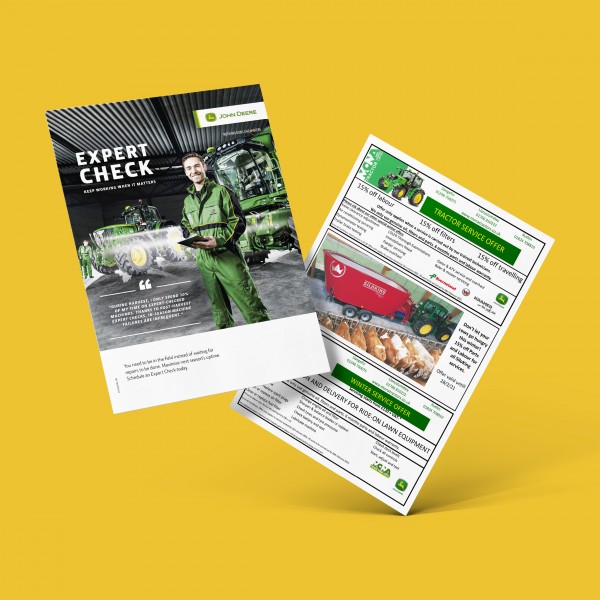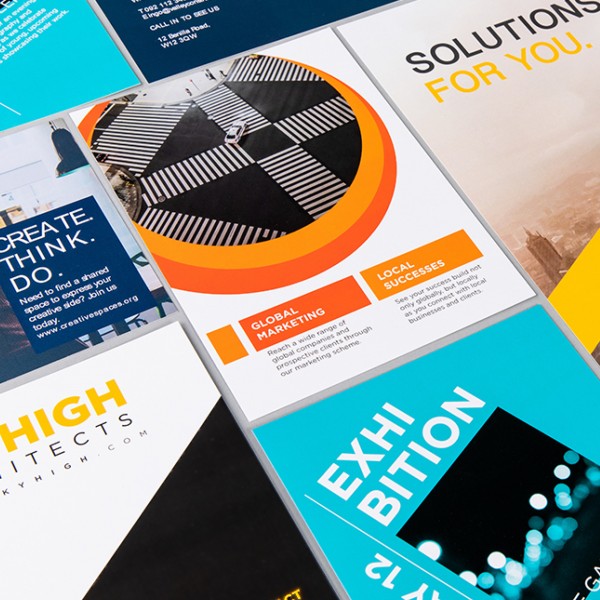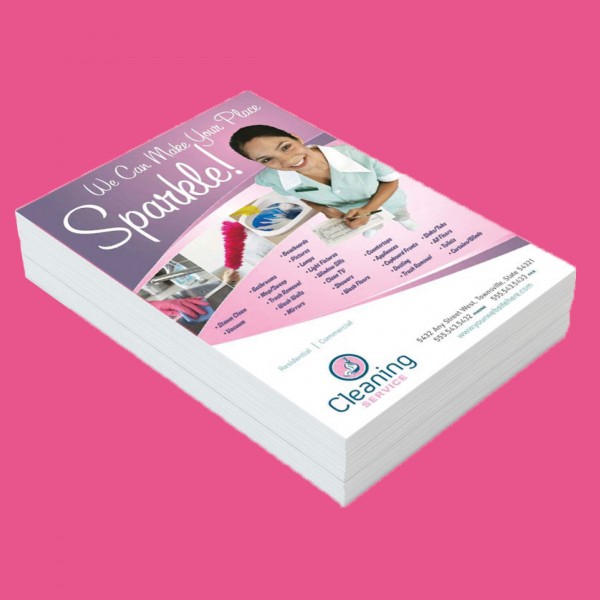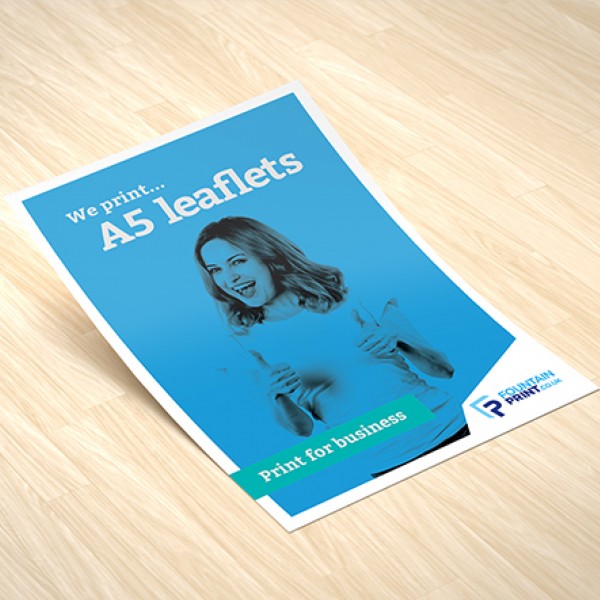 Flyers & Leaflets - Short Run
FREE Delivery on all Leaflets and Flyers
Leaflets and Flyers are such a great way to get your message out there: quickly & cost-effectively.
---
There's no doubt that great looking Leaflets and Flyers can make a huge impact, and help you generate sales leads for your business. Producing them in huge numbers, even if the cost is low, is not always the best approach. Remember, strategy and content will be key to your success.
Why not drop us a line to talk over the different options and help get you started?
---
Paper Types
Printed on Silk Coated paper.
From £

27.57
Pricing Options
How would you like to design your Flyers & Leaflets - Short Run?
Choose Printing Options
£

We Design for You
Don't have a Print Ready file to upload?
Then we can help you.
Whether you want something cheap and cheerful or a design with a touch of stardust, we're here to help.
Select the "Please Design for Me" option from the drop-down and submit your order and we'll be in touch with a short design brief to help us find out more about your project.
The price quoted is based on all your content being supplied electronically.
We'll supply you with 1 finished design along with three amendments.
Author's corrections and additional changes may incur additional costs.
If you would like to extend your brief, we will be happy to quote accordingly.
Order within the time below