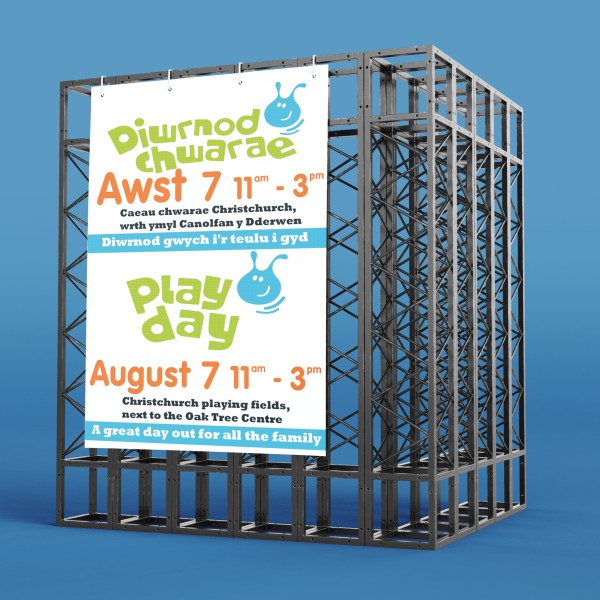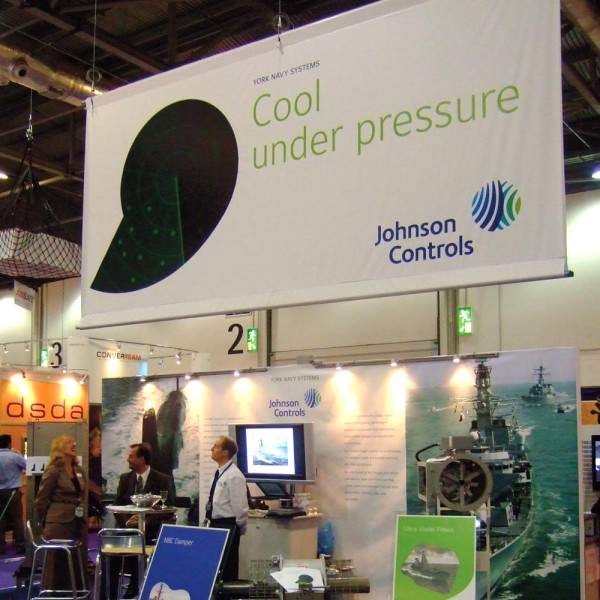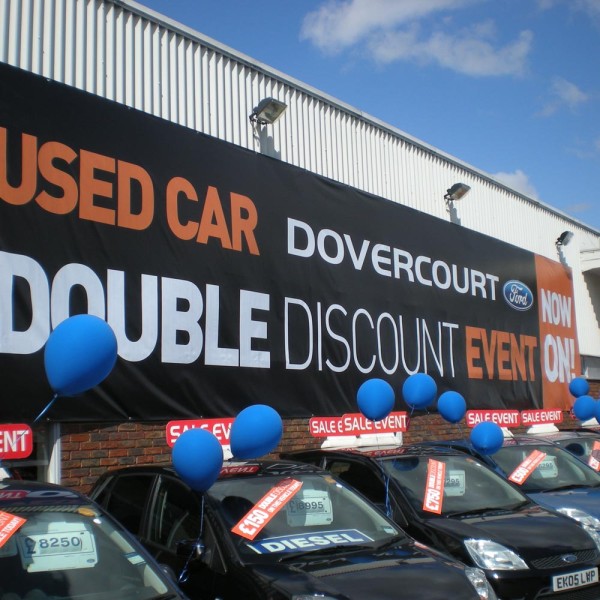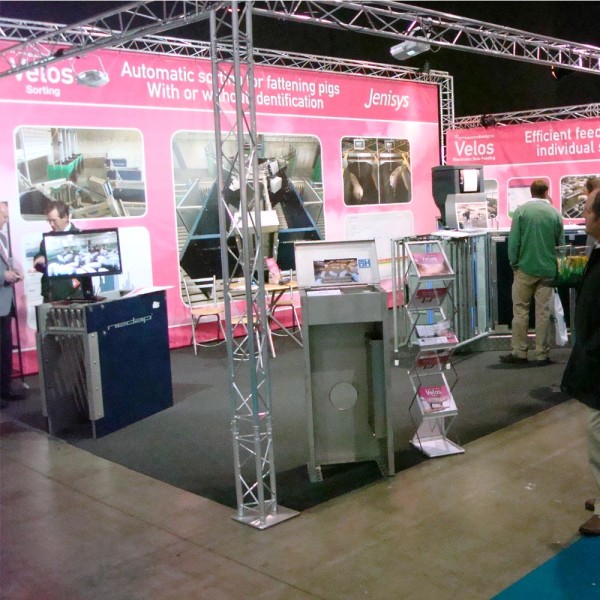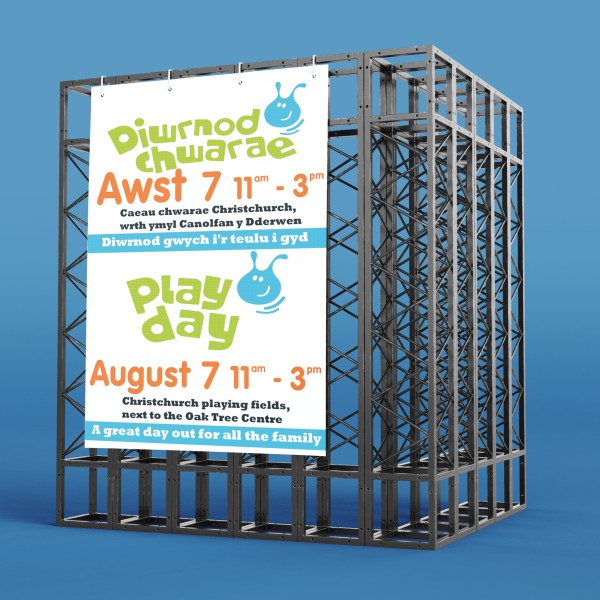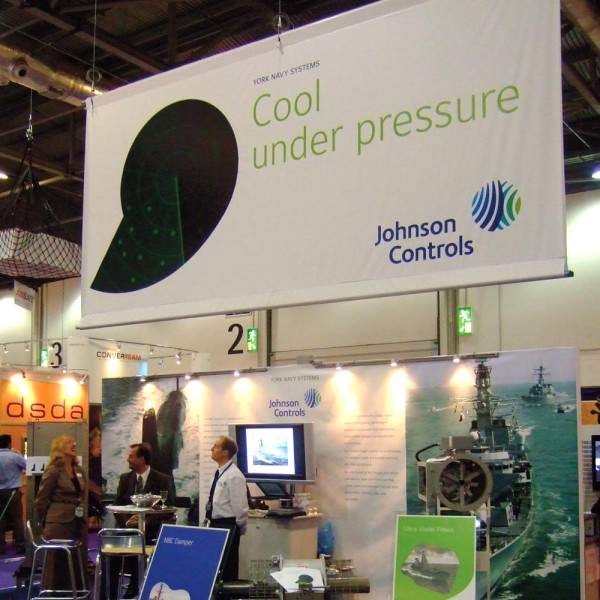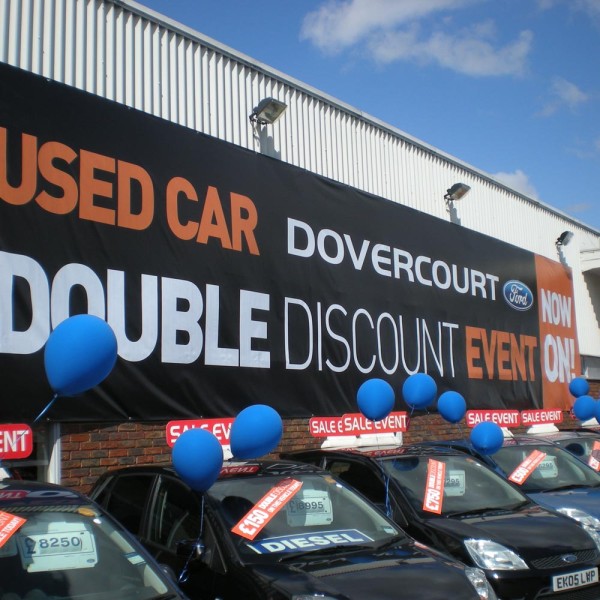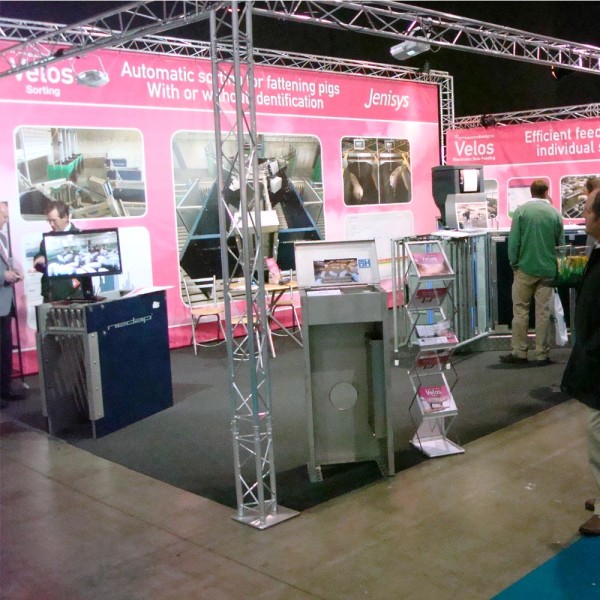 Bespoke Vinyl Banners
FREE Delivery on all online Vinyl Banner orders
---
Offline Advertising that just keeps on working.
Whatever the event, whether is an exhibition or an in-house event, Vinyl Banners are the go-to guys to get your message noticed.
Easy to carry and fast to deploy they don't break the bank and are easy to pack away and use again and again!
N.B. Please checkout our Artwork guidelines before uploading your Artwork.
Printed on 440gsm PVC
Industry-standard banner-grade PVC
Suitable for both indoor and outdoor use
Flame-resistant to DIN4102
High-quality full-colour print
Standard finishing included
Printed with fade-proof UV-based inks
Please make sure your artwork(s) fully adhere to our requirements before uploading them. This will ensure they can be processed and produced quickly and accurately.
All standard banner and print artworks should be supplied with at least 5mm bleed (when scaled to full-size). This ensures your printed design can be hemmed or trimmed with no white edges showing.
Please make sure that any supplied bleed area is not overlapped by:
Crop marks
Bleed marks
Colour bars
Registration marks
Any other marks
These marks are often added with default PDF export settings - please disable them before exporting.
If any marks are positioned within your bleed, we cannot guarantee that they won't be visible on the finished item, due to movement when printing or finishing.
Colour Mode
All artworks should be created in CMYK colour mode. Artworks sent to us in RGB mode will be converted to CMYK by our pre-press system, and will nearly always render unsatisfactory results.
Hems & Eyelets
We recommend allowing an inner margin of 60mm within your design. This perimeter area around the edge of your design will leave space for the weld of the hem and any eyelets. This area should be kept free from any important content (text, logos) and only used for background images and colours.
Please note, this is 60mm inside of the ordered size, not 60mm bleed and not added to the ordered size.
Our standard distribution for eyelets is one in each corner with one per metre (no greater) in between. If you would like eyelets with custom distribution or positioning, please let us know. This can be provided at no extra cost.
From £ 27.57

+

£

VAT
Buying Options
How would you like to design your Bespoke Vinyl Banners?
Choose Printing Options
£

+
£

VAT
More Prices
Click a price below to add an item, based on your chosen printing options above, to the basket.
We Design for You
Don't have a Print Ready file to upload?
Then we can help you.
Whether you want something cheap and cheerful or a design with a touch of stardust, we're here to help.
Select the "Please Design for Me" option from the drop-down and submit your order and we'll be in touch with a short design brief to help us find out more about your project.
The price quoted is based on all your content being supplied electronically.
We'll supply you with 1 finished design along with three amendments.
Author's corrections and additional changes may incur additional costs.
If you would like to extend your brief, we will be happy to quote accordingly.
Order within the time below