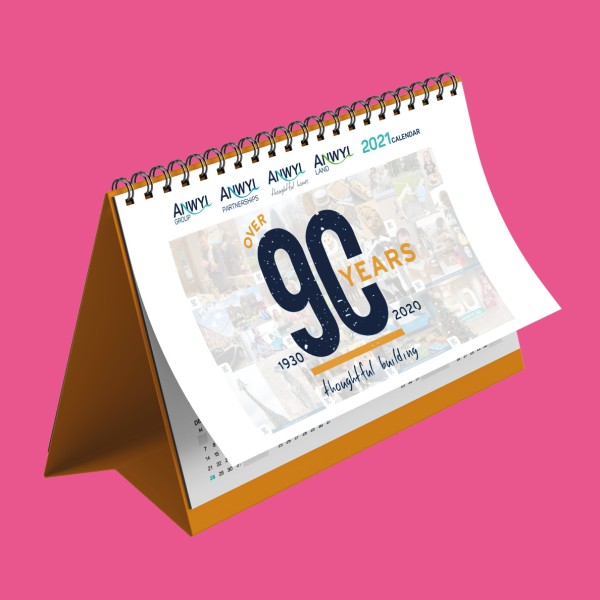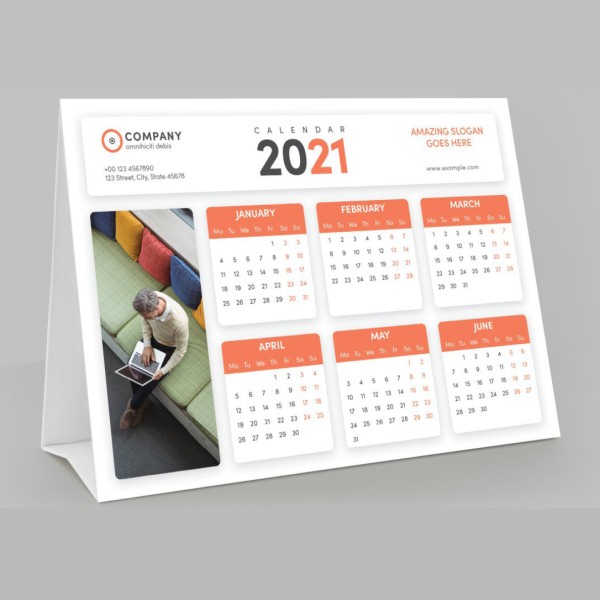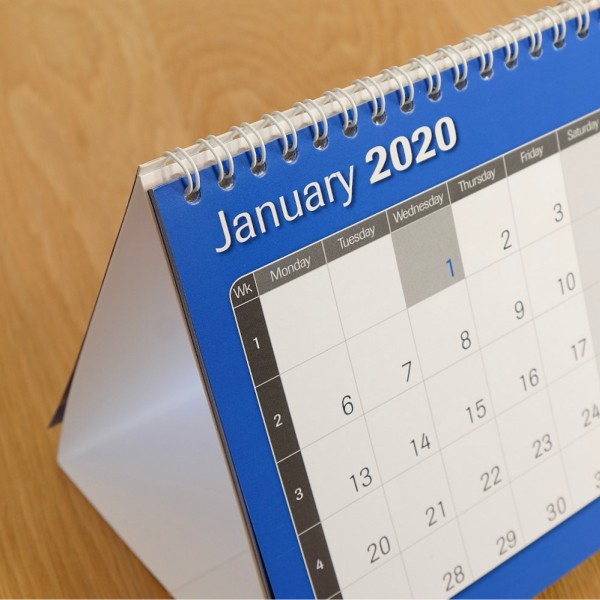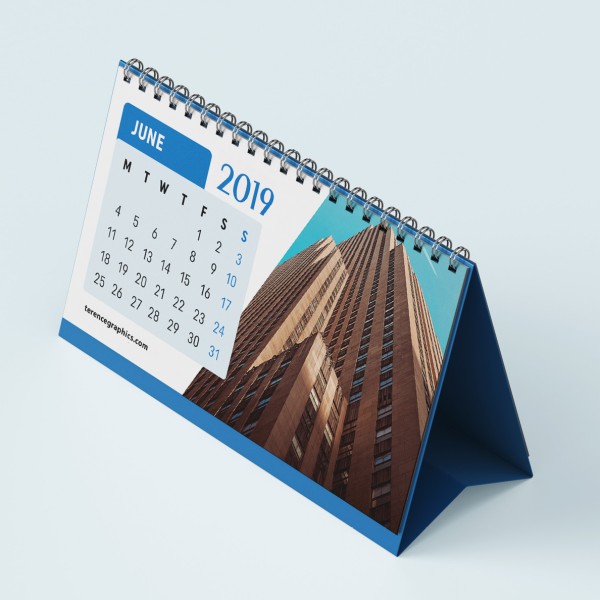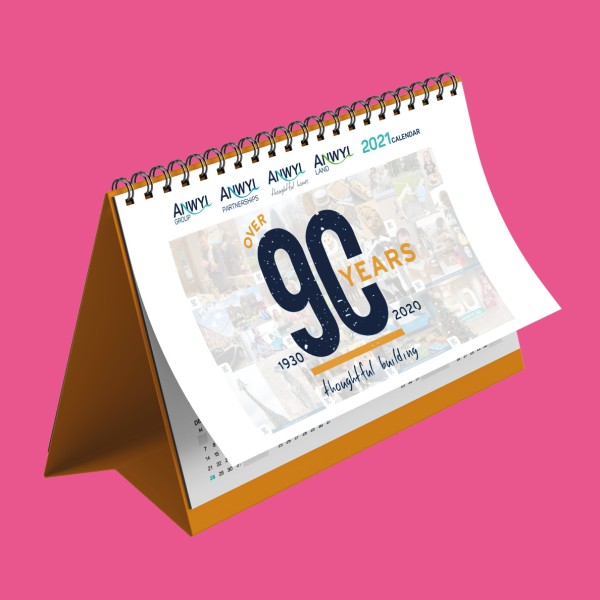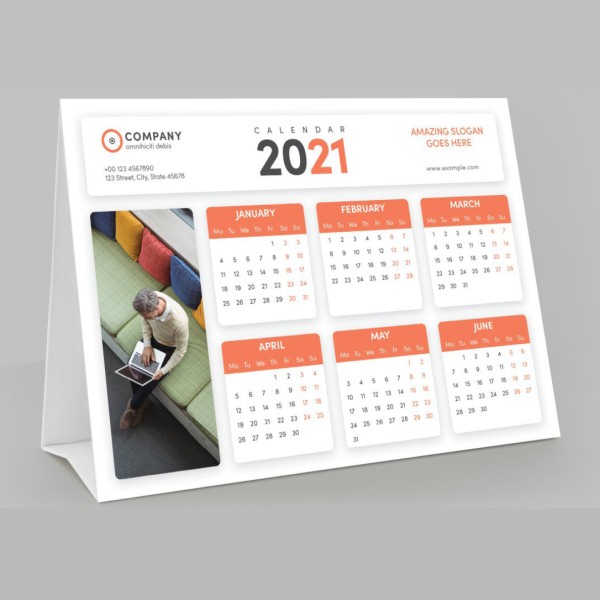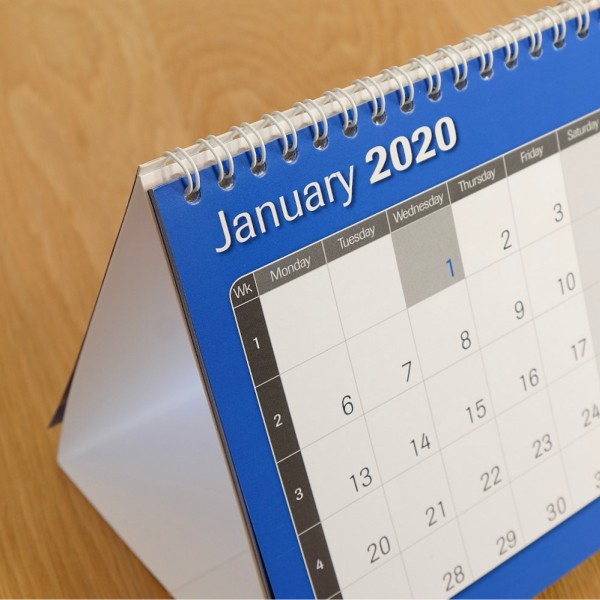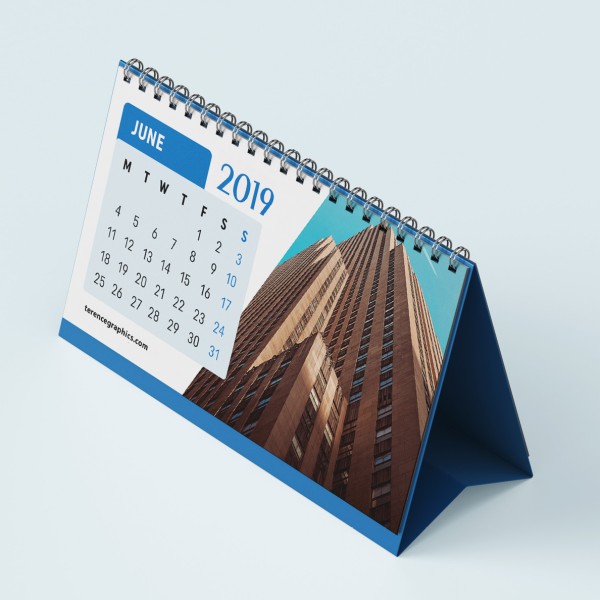 Personalised Desk Calendars
Turn your favourite pictures into stunning Personalised Photo Calendars that are sure to thrill family and friends alike.
Personalise key days such as holidays, car MOT, birthdays and much, much more.
---
Tent style - A5 landscape.
All our personalised calendars are printed on 170gsm Silk paper for superb reproduction of your photographs.
Tent style desk calendars and A4 portrait wall calendars are supplied wire bound with silver wires and show one month to view.
Our A4/A3 booklet style wall calendar is stapled along the centrefold which allows the calendar to open up from A4 to full A3 portrait size. The calendar is drilled along one edge with a 5mm hole to allow hanging.
13 months in one calendar: our booklet-style calendar has one extra month (January of the following year) for handy reference before you order your new replacement calendar next year.
This is a template product so no Artwork guidelines required.
All you need to do is to upload your images and add notes to any dates you want to remember.
From £ 25.00

+

£

VAT
Buying Options
How would you like to design your Personalised Desk Calendars?
Choose Printing Options
£

+
£

VAT
More Prices
Click a price below to add an item, based on your chosen printing options above, to the basket.
Popular Designs
Tent Calendar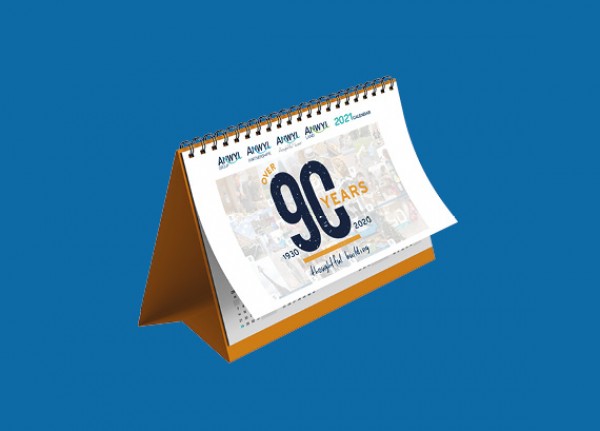 We Design for You
Don't have a Print Ready file to upload?
Then we can help you.
Whether you want something cheap and cheerful or a design with a touch of stardust, we're here to help.
Select the "Please Design for Me" option from the drop-down and submit your order and we'll be in touch with a short design brief to help us find out more about your project.
The price quoted is based on all your content being supplied electronically.
We'll supply you with 1 finished design along with three amendments.
Author's corrections and additional changes may incur additional costs.
If you would like to extend your brief, we will be happy to quote accordingly.
Order within the time below