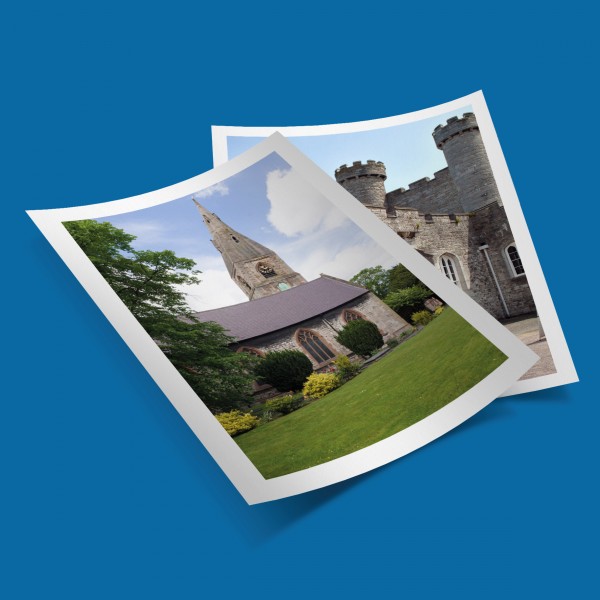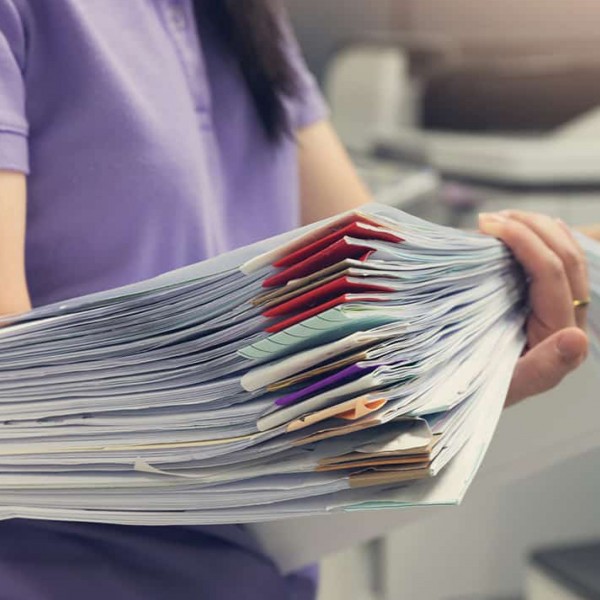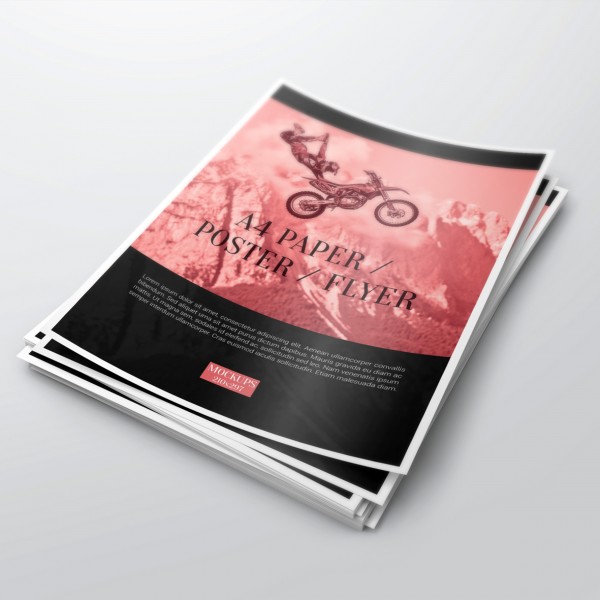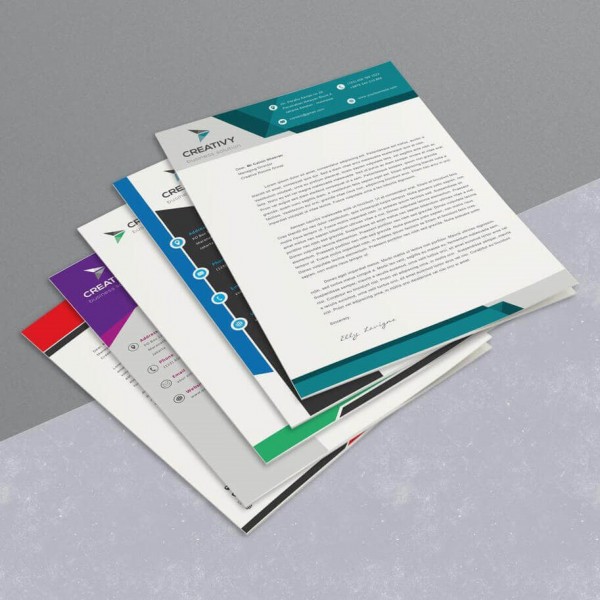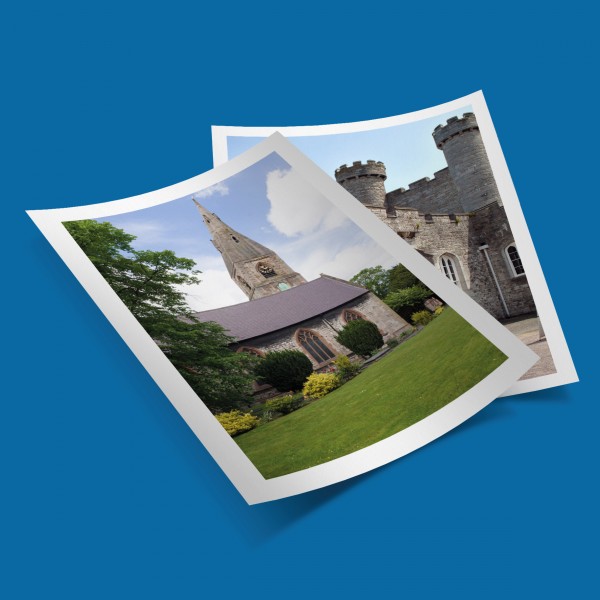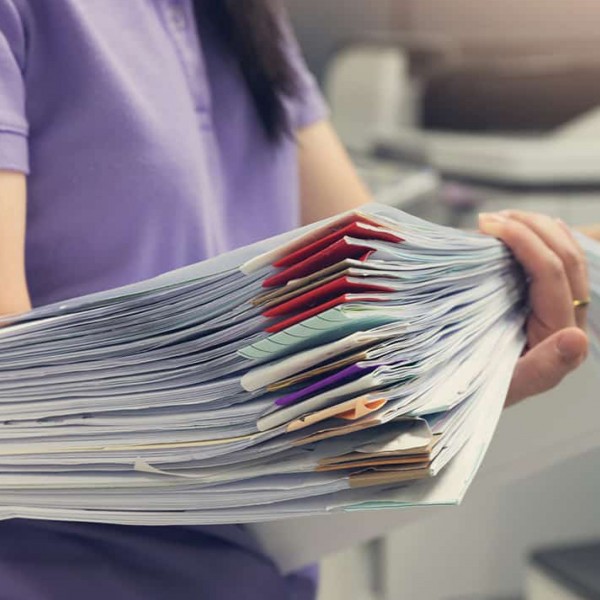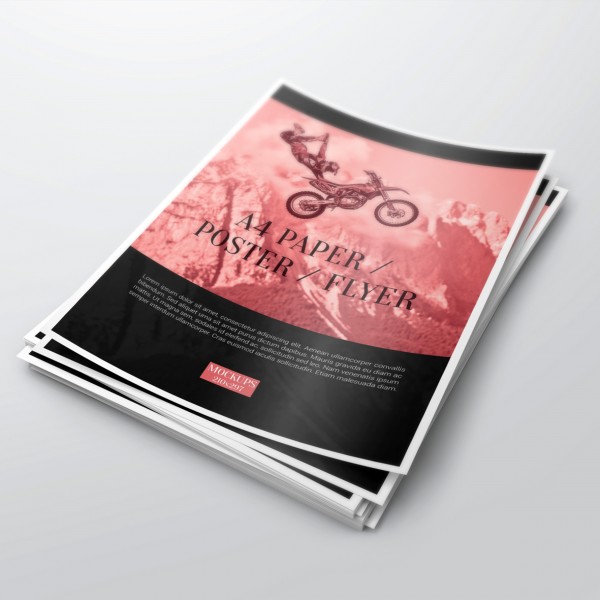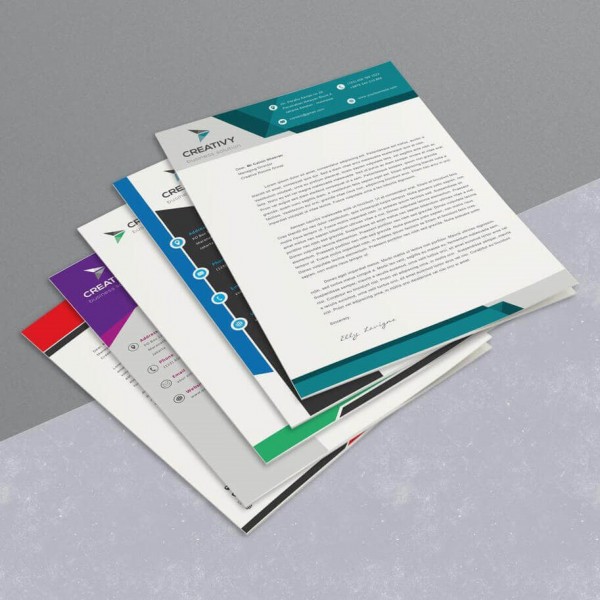 Colour Copies
Walk-in with a single sheet or multiple copies and we'll be delighted to help.
N.B. Colour Copying is a walk-in service: if you would like us to deliver for you please let us know and we'd be delighted to provide a quotation for carriage.
Colour Copies prices displayed on this page include Vat.
A4 and A3 printed on 100gsm White Laser or 300gsm Silk Coated Paper
From £ 2.50

+

£

VAT
Buying Options
How would you like to design your Colour Copies?
Choose Printing Options
£

+
£

VAT
More Prices
Click a price below to add an item, based on your chosen printing options above, to the basket.
We Design for You
Don't have a Print Ready file to upload?
Then we can help you.
Whether you want something cheap and cheerful or a design with a touch of stardust, we're here to help.
Select the "Please Design for Me" option from the drop-down and submit your order and we'll be in touch with a short design brief to help us find out more about your project.
The price quoted is based on all your content being supplied electronically.
We'll supply you with 1 finished design along with three amendments.
Author's corrections and additional changes may incur additional costs.
If you would like to extend your brief, we will be happy to quote accordingly.